​
​
​
​
​
​
​This is for you if:​
​
* You feel anxious, lonely, angry or disappointed in reoccuring arguments with your partner, family, friends and colleagues.
​
* You sometimes respond emotional harming your relationships even further and instead you want to
create more harmony.
​
*You want to become a compassionate companion others feel comfortable with.
​
* You want to expand your skill set and take control of your communications instead of helplessly watching arguments get out of hands.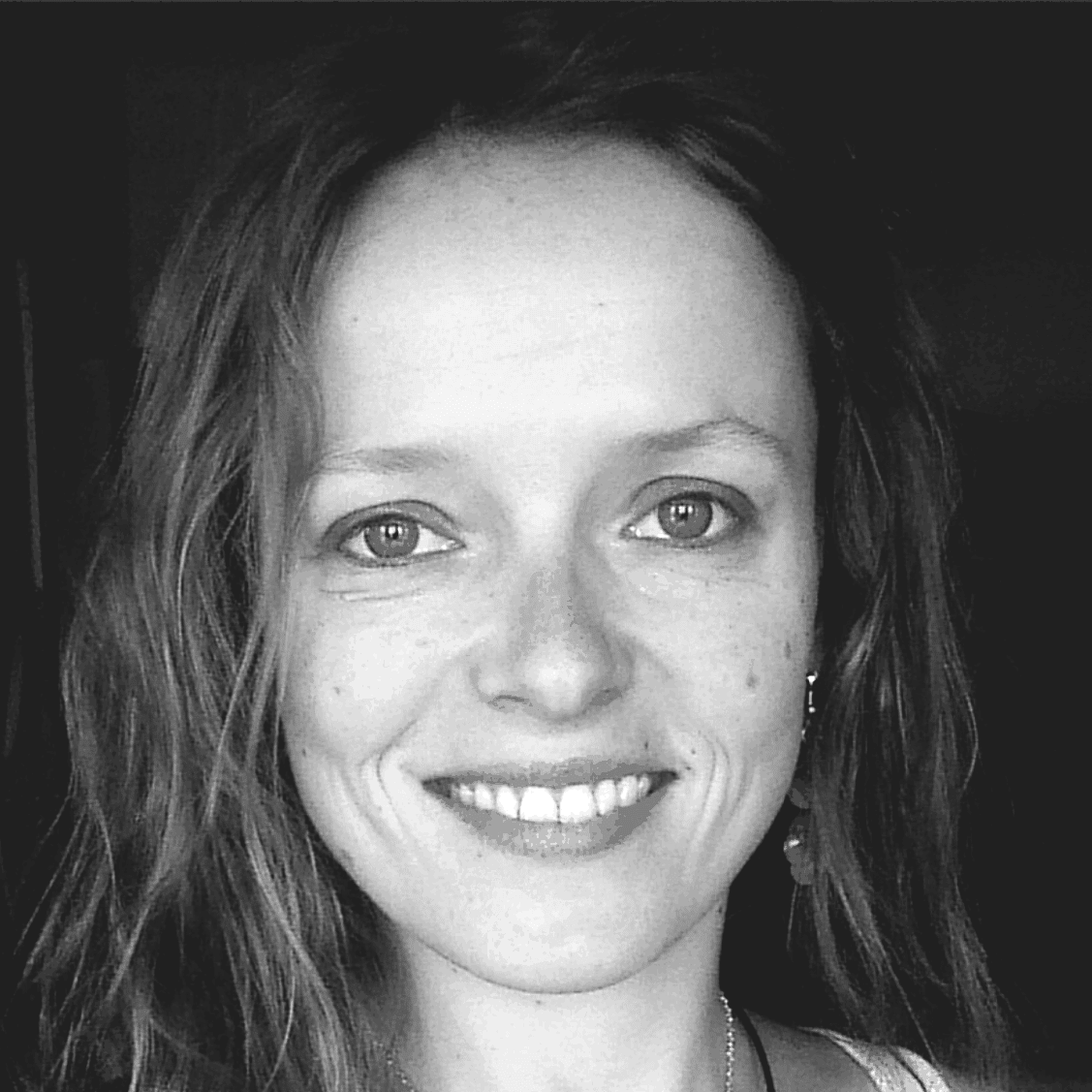 Hi there, I am Carolin Kraft.
Online Community Specialist
Compassion Educator
Soon To Be Mom
I am passionate about creating human connections on- and offline by using quick to learn bonding tools. Since 2011 I work for international brands like Nike, Lufthansa and Opel. I help and train their teams on how to bond with their social media communities and how to navigate through tough times like criticism, shitstorms and crisis with confidence and compassion.
Now I am here to share my learnings with you because it warms my heart to help people transform their relationships.